Supernatural Books Collection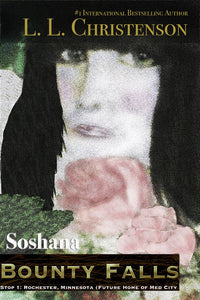 Time Travel, Angels, the Supernatural and more . . . 
A collection of our popular angels and supernatural creatures titles. We offer a growing selection of time travel to other worlds, angels, and mash-ups of different genres. 
Many of our titles print, ebook, film, animations, shorts, are exclusively sold through our bricks-and-mortar stores and networked stores.
Lisa Loucks-Christenson's Books