All Products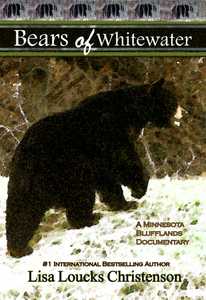 The LIsa Loucks-Christenson product line features seasonal, timely, and rotating titles including books sold exclusively through the corporate stores.
This site features the personal work by LIsa Loucks-Christenson. Here you will find Lisa's books and ebooks, art, wildlife photos art cards, animations, films, serials, and comics.
Our product catalog and offerings change frequently. Please inquire if you are looking for a specific title or item. If you are interested in licensing photos, art, comics, content visit: https://syndicate.lisalouckschristenson.com
Please contact us with any inquires, questions about available books, ordering new books, or any other question(s).
(800) 928-2372
LIsa Loucks-Christenson's books, art, comics, is sold through major publishers, news outlets, and bricks-and-mortar stores. In Rochester:
Peacock Books, Kahler Grand Hotel, Shop #1, 20 Second Ave SW, Rochester, Minnesota 55902
Old Country Cross Christian Publishing, Books & Gifts, Located inside the Loucks Studios, Inc. building
Silver Lake Books, 903 6th St. NW, Rochester, MN 55901
Lisa Loucks-Christenson's Books