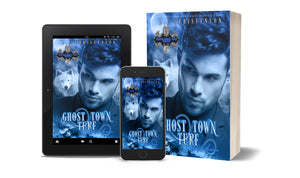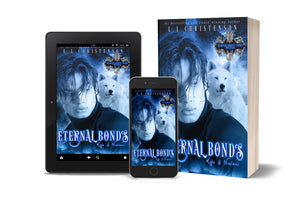 Exclusive Book & Art Collections (sold only in Lisa Loucks-Christenson stores and network)
Lisa Loucks-Christenson Archives
This archive site holds the links and information to the lifetime work of Lisa Loucks-Christenson.
This site lists Lisa's, journals, research, field notes, books, art, comics, stock photos, interviews, podcasts, shows, prints, records and information how to license some of her works.
Lisa Loucks-Christenson's work is licensed and sold worldwide through her publishers, retail brick-and-mortar stores, and to her international clientele who collect her art and photos.
You can learn more or purchase her personal books, comics, art and photos at her brick-and-mortar store, and her online stores carrying her exclusive product line.
Lisa's Books, Comics, News, Articles, Stock Photo & Assignment Syndicate
This site at syndicate.lisalC.com is available by subscription to verifiable publishers, news agencies, ad agencies only that license Lisa's work: stories, books, films, comics, stock photos, illustrations, photos, books, exhibits for use in your publications.
You can can subscribe to Lisa Loucks-Christenson Media Syndicate Visit: www.LisaLC.net to license articles, features, stock photos, comics, and other works by Lisa Loucks-Christenson
Lisa's work appears in most major media, news, radio, online print and print media over the past 35+ years. Some clients include: Esquire Magazine, Ron Shara's Minnesota Bound, KTTC News NBC, Post-Bulletin, KAAL TV Channel 6 ABC, Eau Claire WEAU-13 News-NBC, KIMT News Channel 3 CBS, The Big Wild Radio Show, Nixa Country Radio, Voice America, World Talk Radio, Woman's World Magazine, HSUS, Kind News, Pearson Education, Disney, Hearst, Adam's Media, F&W Publications, Travel World Magazine, Travel World, Diversion, Self Magazine, and many more.
Interviews include:
Charlie Daniels, Dick and Dee Dee, Tom Wilson (Ziggy), Jim Owen, Mickey Gilley, Jean Craighead George, Beverly Swerling, Oakridge Boys, Sheryl Woods, and hundreds more.
Films: (some of these are ongoing) animation, true-life documentaries, clay animation, more.
Nature's Web, The Race, Lisa's Bald Eagle Documentary, Mr. Phil's Vacation, Nitoti™ (in progress)
Blog
Drifter's Ranch™ is an original book series by Lisa Loucks-Christenson writing as L.L. Christenson   This is Sam and me. He was afraid of car rides. I told his owner...

From bestselling and award-winning author and illustrator of DON'T EAT BEES! L.L. Christenson brings you DRIFTER"S RANCH, the life and journey o a Border Collie who drifts into the lives...

March 15, 2023: Amazon Hot New Release (March 14, 2023)  Lisa Loucks-Christenson's Minnesota Fungi (bottom row, middle) is an Amazon Hot New Releases. Buy in store or at Amazon (ebook...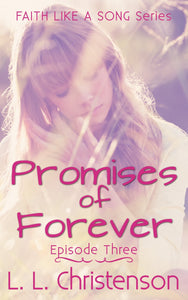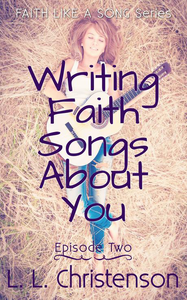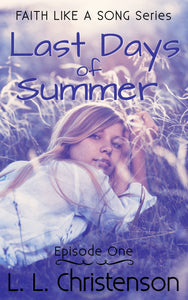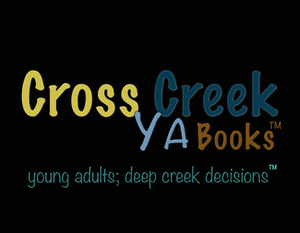 Video
Translation missing: en.home_page.onboarding.no_content
Lisa Loucks-Christenson's Books