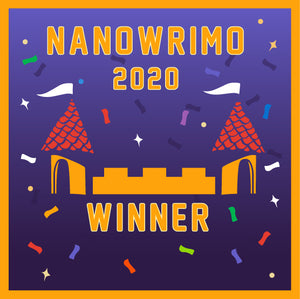 Winter Wolves, Book 11, NaNoWriMo Winner 2020
Lisa Loucks-Christenson completed her 11th book in her series.
This book was written during the month of November 2020.
Lisa Loucks-Christenson's WOLVES OF WHITEWATER FALLS™ Series
#1 International bestselling series is written and illustrated by the author. 


Foreign Translation Rights available. Contact Lisa.